PROTEIN INTAKE CALCULATOR
Protein is one of the maor macro nutrients, and rightly said to be the building blocks of our body.
Our body is primarily made of protein- from skin, to hair, from joints to tissues everything requires protein. Were you aware that haemoglobin is a protein? Or that our bones are made of 50% protein?
Yes, it is that important. So how much do we need? Calculate your requirement below.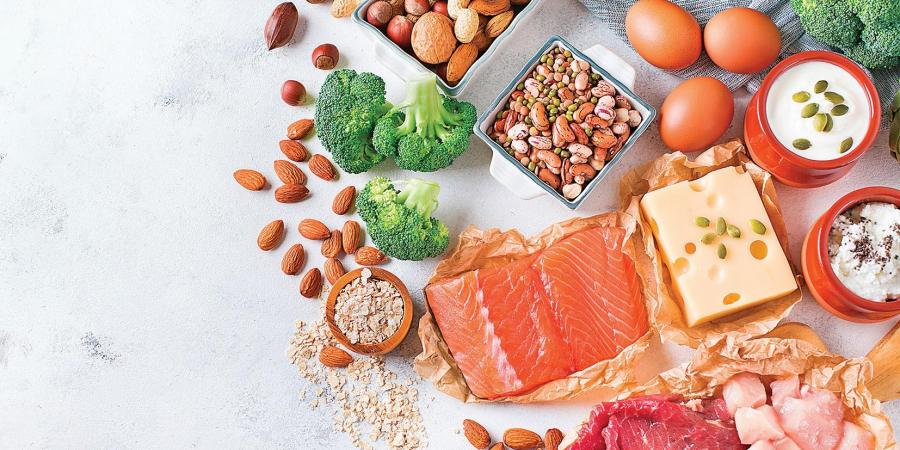 Protein Intake calculator
age should be in 14 to 80 range

require

require
You should take ...... of protein per day