Body fat ratio is an important tool in the overall health analysis. If your fat ratio is too high or too low, your endocrine system generally takes a hit.
Ideally the most important factor in deciding if you are healthy is not your weight or BMI but your body fat percentage.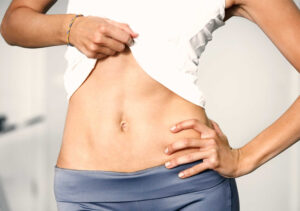 Body Fat calculator
Your body fat is ......
Description
Women
Men
Recommended amount:
20-25%
8-14%
Adults in United States, average :
22-25%
15-19%
Obese :
30+%
25+%