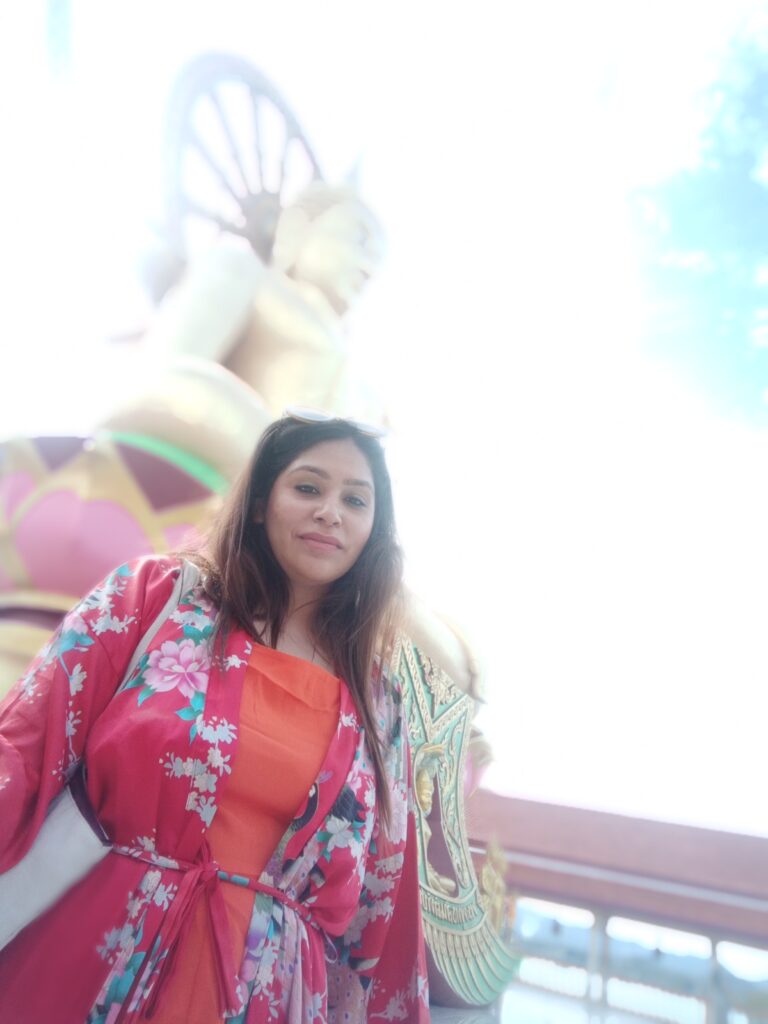 Over the last 8 years, I have helped more than 1800+ people to successfully transform their lives and change not just their weight but also correct their hormonal imbalances and heal their metabolism.
If you are ready to work with me 1:1, sign up for a program below and fill up the form you receive. In this form we discuss about the general specifications like medical history or condition, lifestyle related habits and regular schedules, eating habits and likes and dislikes etc. After a proper analysis of these daily life factors I provide customised diet to the client. 
You will also have my personal contact details and be able toclarify all your doubts regularly.
If you would like to consult me 1-on-1 and have me be your personal coach for a set period of time, sign up for a program below:
All programs include the following:
Customized Diet programs suited to your individual needs, health problems, daily routine, eating habits and regional cuisines.
Meal plan are customized to address all your health issues including weight, hormones, gut health, metabolism, immunity etc. Over the course of the program you will see massive improvement in all of these.
Recipes are provided where needed, however we try our best to create an eating culture that contains your staples so you can follow the same even after you stop working with us.
Weekly revisions of the diet chart.
Whatsapp chat support throughout the week.