Diet Podium, is the brain child of Shikha Mahajan. At Diet Podium, we understand that while your lifestyle choice may not be the most conducive to being healthy, you still need to maintain the lifestyle.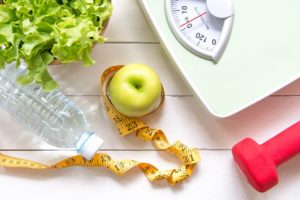 We help you maintain your lifestyle such that its negative effects become none to negligible.
We believe that change starts from within and thus Diet Podium focuses on your overall fitness and wellness. We do not suggest any magical pills, potions, supplements or equipments. We provide diet plans prepared and regulated by dietician Shikha Mahajan, which are designed after her utmost efforts, dedication and hard work.
We are just a call away from you and we promise healthy living for you. If you are worried about your overweight or suffering from any disease caused due to it, then be patient,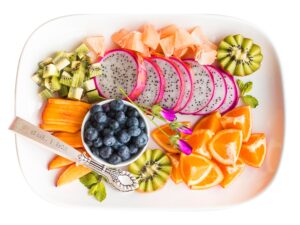 Diet Podium will definitely help you out with its special customized diets. Our diets are full of nutritional foods and we never allow our clients to go for starvation, as starvation causes long term health losses and weight loss caused by starvation is completely unscientific as body regains the size as soon as you refuel your body.
Diet Podium is committed to provide healthy diets to people for better health and better living. We are persistent to provide best in class service and care to our clients. We are working for our revered motto "Let Food be thy Medicine". Each of our diet is customised for the individual client, be it keto, weight loss, belly buster, gluten free, diabetes control, hypertension control, weight gain, diet for epilepsy etc.
Today, she uses her skills in Nutrition and Holistic Therapies to run her practice, where she helps people improve their relationship with food and learn how to eat intuitively, so they can focus on nurturing their bodies without the need to count each calorie. Applying the knowledge of nutrition to real world is a multi-faceted task and unique for each individual.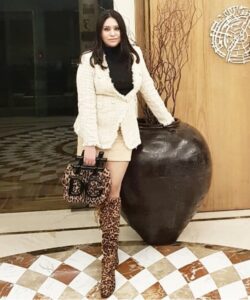 She is a strong believer in health at every size and understands that her work goes long beyond bringing the numbers on the scale down. Her philosophy is that a healthy diet is not about staying thin, strict diet plans or depriving oneself of their nutritional needs. Rather it is about optimum health, healthy weight and mental wellbeing."Health", she says, "should be a well rounded goal and it can be achieved by learning some nutrition basics and incorporating them in way that works for you. It is important for everyone to have some basic nutritional understanding which can then be modified and incorporated in your daily routine. We strive to provide an easy solution for this by providing personalised diet which will be customised for your individual goals, tastes, preferred cuisine and dietary restrictions."