Are you ready to Unleash the Hidden Potential of your Body?
Disease is a tiresome, unwanted, annoyance at best, and a threat to the quality or longevity at best.
Most diseases ailing us today – Diabetes, Hypertension, Obesity, PCOD, Uric Acid, Rheumatoid Arhtritis, Acne, Skin Diseases – all are curable with just basic changes to our lifestyle. 
While we are rightly afraid of change – it is our body's natural response to anything new – we should be aware enough to know when it is time to make those changes. Often The homeostasis that the body is forming to protect itself is only worsening our health. And this needs to STOP. NOW!!
We need to start somewhere. Not by changing everything about ourselves. But by taking small steps that become big with time.
And DIET PODIUM, is committed to helping you make those changes.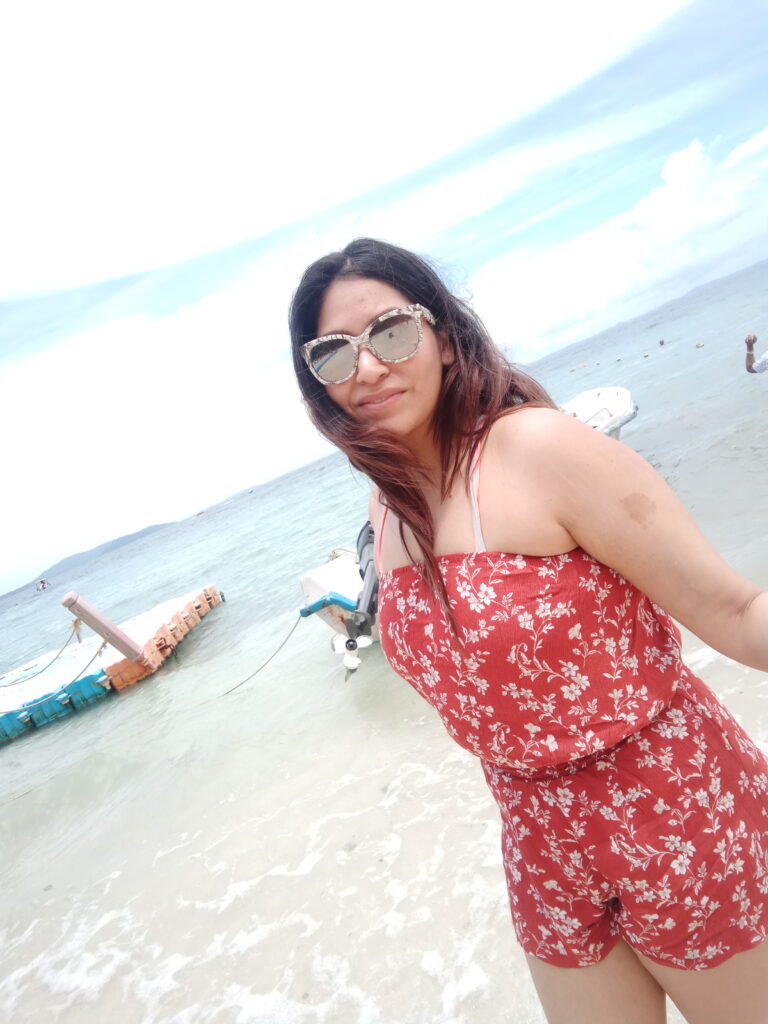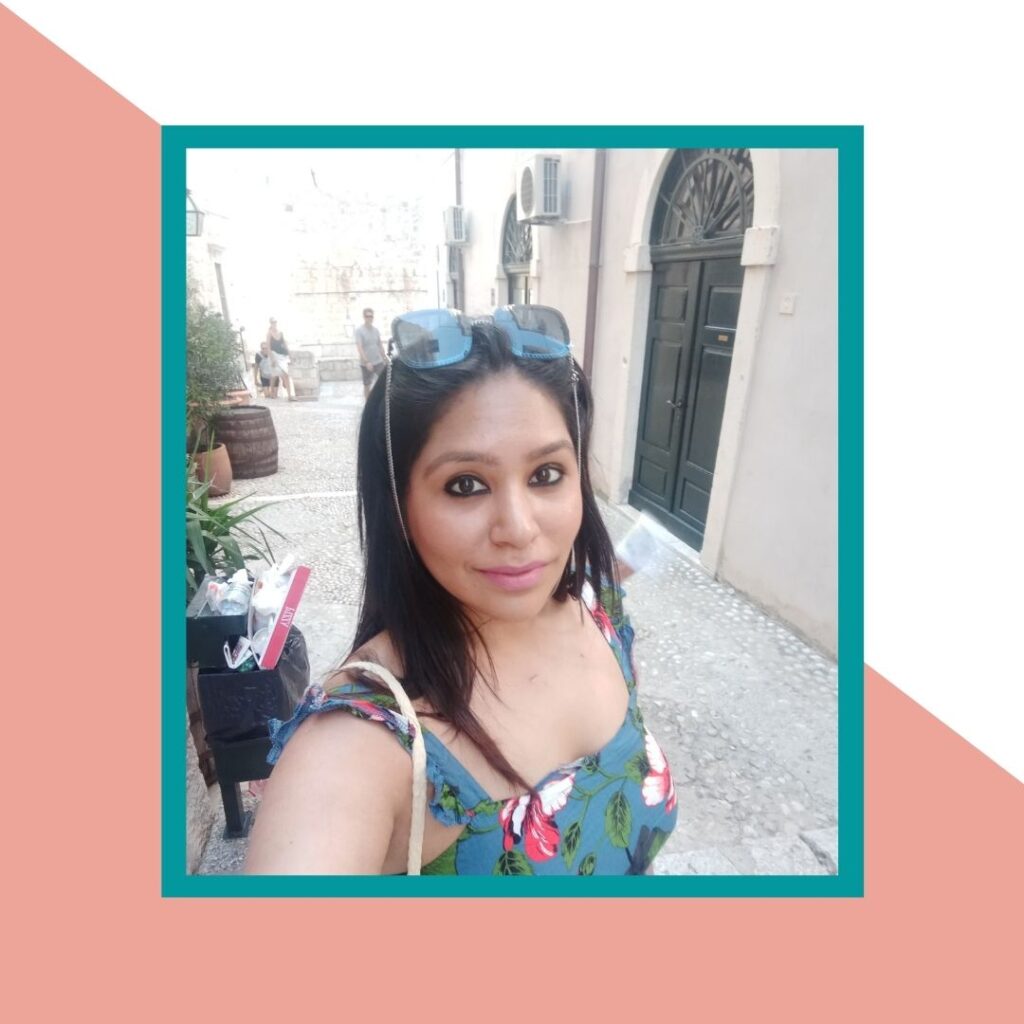 Hi!!
I am Shikha Mahajan, I am Certified Nutrition Therapist, Certified Metabolism Specialist and an Intuitive Eating Counsellor, with a private virtual practice. 
An alumni of Lady Shri Ram College, I decided to follow my dream career in Nutrition and Health. After training in the study of Therapeutic Nutrition and completing my Holistic Health training in a homeopath clinic, I started my own freelance practice.
I am also a member of Nutrition Society of India and The PCOS Society of India. 
Today, I use my skills in Nutrition and Holistic Therapies to run my practice, where I help people improve their relationship with food and learn how to eat intuitively, so they can focus on nurturing their bodies without the need to count each calorie. Applying the knowledge of nutrition to real world, I believe, is a multi-faceted task and unique for each individual.
Our Clients have Something to say..
Between my mother, sister and me we have tried over 20 dietitians in the last 10-15 years. Shikha is the onl one who could help all three of us. Her charts are so easy to follow and simple home meals. She doesn't make you buy stuff from her which is a plus. Her diet also includes enough outside food that you don't compromise your social life.
She has helped first my wife who took diet last year and lost 21 pound in 11 weeks. now she help me also lose 25 pound in 15 week. Even though we are in America and it is very different time here she was still able to help us so nicely. She is very professional and warm. Thank you maam.
I found Diet Podium on internet search while looking for a dietitian. Shikha's clients had some really nice things to say about her and I was keen to try her diet. I was surprised at the simplicity of her diet. No gimmick, no unnecessary detox. In fact she gave me something to eat every hour or two. I have even had sweets in my diet. It is the best diet to follow if you have a social life and can't go on salad and juice detoxes.