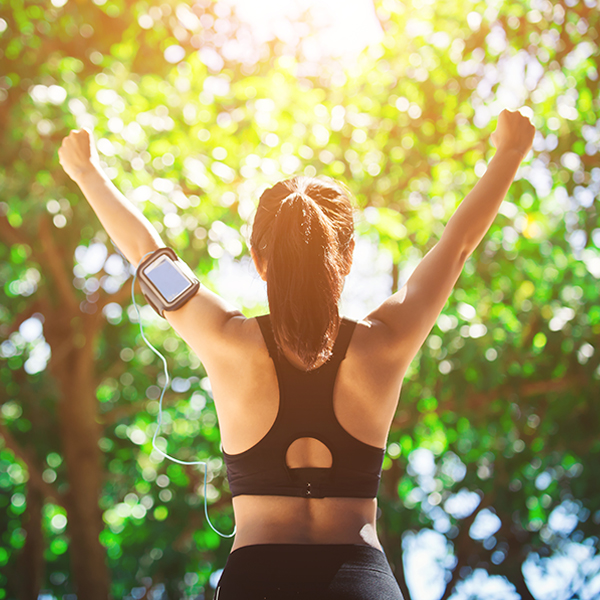 Hello!
_
Welcome to

Diet Podium
is the brain child of Shikha Mahajan.
Diet Podium, is the brain child of Shikha Mahajan. At Diet Podium, we understand that while your lifestyle choice may not be the most conducive to being healthy, you still need to maintain the lifestyle. We help you maintain your lifestyle such that its negative effects become none to negligible.
Diet Podium is committed to provide healthy diets to people for better health and better living. We are persistent to provide best in class service and care to our clients. We are working for our revered motto "Let Food be thy Medicine".
Each of our diet is customised for the individual client, be it keto, weight loss, belly buster, gluten free, diabetes control, hypertension control, weight gain, diet for epilepsy etc.
Shikha Mahajan is a Certified Nutritionist, Certified Metabolism Specialist and an Intuitive Eating Counsellor, with a private virtual practice. An alumni of Lady Shri Ram College, she decided to change fields to follow her dream career in Nutrition and Health. After training in Holistic Nutrition under a homeopath doctor, she started her own freelance practice.
Today, she uses her skills in Nutrition and Holistic Therapies to run her practice, where she helps people improve their relationship with food and learn how to eat intuitively, so they can focus on nurturing their bodies without the need to count each calorie. Applying the knowledge of nutrition to real world is a multi-faceted task and unique for each individual.
Ask Your

Question
Shikha welcomes any questions that the clients may have and makes sure she answers them all personally on the Diet Podium website.
Testimonials
_
Our

Happy

Customers
See what people say about our services
_
"I came to Diet Podium for my wedding 3 months before the d-date. I was not expecting such results.It was a miracle since I can never stick to a diet usually, but their diet is so easy and convenient. The only problem was the last minute refitting of all my clothes."
PriyankaMumbai
" I'm so glad I took diet plan from Shikha ma'am. I've tried many diets before but I could never follow for more than 2-4 weeks. I am a complete foodie and had resigned to being overweight for life. When I met her she told me that her diet plans are calorie based and I can have a small serving of dessert everyday."
Farheen AhmedJaipur
" Your detox plan was amazing.. I had great energy all day.. thankfully there was enough food, and not just fruits vegetables and juices.. though I didn't expect it to give such great results I saw improvement in my sleep and skin also.. lost 6.5 kgs too."
Deepali SinghMumbai